How to redeem Laisee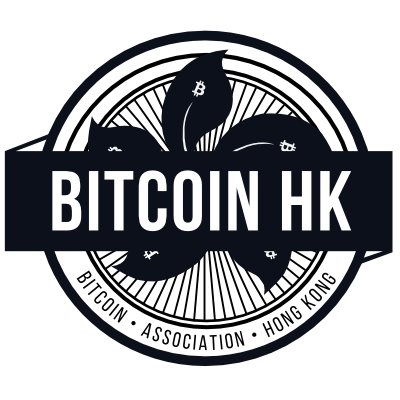 Bitcoin Association of Hong Kong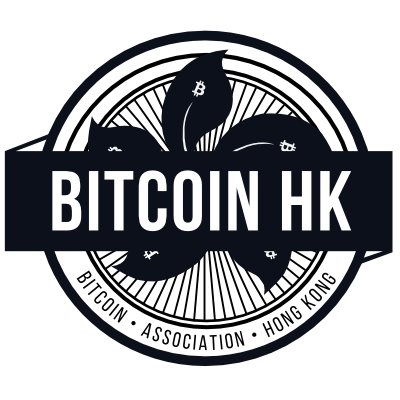 Bitcoin Association of Hong Kong
How to redeem Laisee
A Lightning Laisee is a digital envelope containing bitcoin on the Lightning Network. Each Laisee can only be redeemed once. To redeem a Laisee, you will need a Lightning wallet. You can download a Lightning wallet for all major platforms.
Scan the QR code with your wallet and follow the instructions on screen. Some wallets will charge you a fee for the first transaction you receive. Wallets that do not charge such a fee are typically custodial wallets, meaning you trust the operator of the wallet with your funds.
If you received a raw LNURL, you can claim the amounts by copy-pasting the code into your wallet, or converting it to a QR code and scanning it. If you received a link, you should find a raw LNURL as well as a QR code by opening the link in a browser.
Watch a Demo here on how to redeem using Blue Wallet as an example: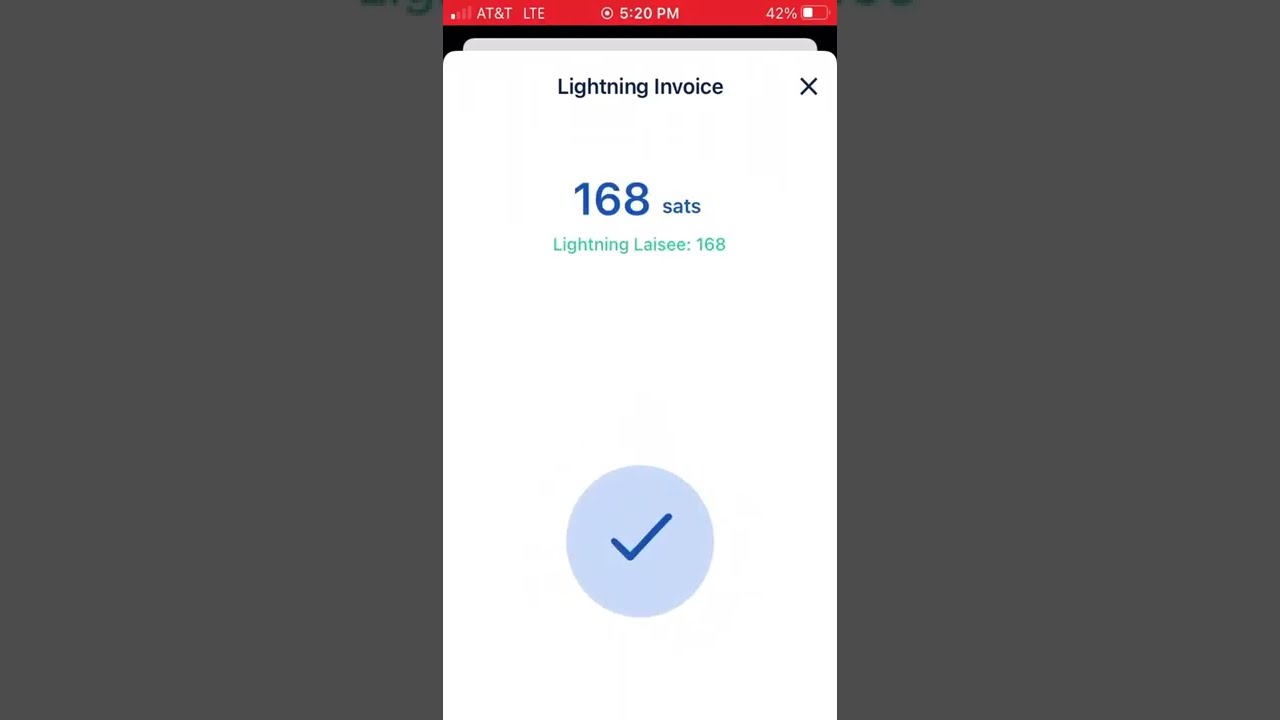 Read more about Lightning wallets